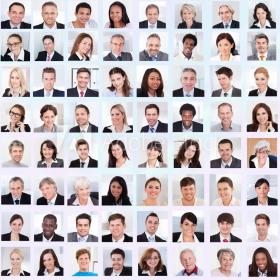 8127: Embracing the Generations (Providers and Staff)
No Payment Required
---
NOT ELIGIBLE FOR PREMIUM CREDIT
For the first time in history, multiple generations are alive and existing in the workplace. With each new generation, previous groups lament, shake their heads and remember "the good ole days." While each generation brings new challenges, it also brings new talents and resources. Understanding the perspective of each generation can provide important information useful in dealing with staff, colleagues and patients. 
Target Audience
Providers and medical office staff 
Learning Objectives
Identify the generations currently in the workforce;
Recognize the positive contributings and challenges each group brings; and 
Articulate potential clash points and strategies for working with different generations. 
Time Requirement 
14 minutes 
Please choose the format you wish above: Individual or Group. If you are taking this course on your own, you will choose the individual training option. If you are presenting this training to a group, please choose the group training option.
Required Hardware/software