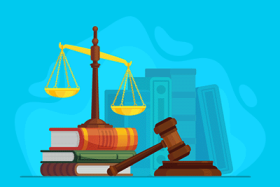 7217: How to Avoid a Lawsuit (Clinical Staff)
No Payment Required
---
NOT ELIGIBLE FOR PREMIUM CREDIT
---
This course will provide an overview on how to improve patient safety and some valuable tips to help in avoiding a medical malpractice lawsuit, geared toward clinical staff.
Learning Objectives
Leave this course with a better understanding of things you can do to help your practice provide better patient safety and avoid a medical malpractice lawsuit.
Time Requirement:
41 minutes
Please choose the format you wish above: Individual or Group. If you are taking this course on your own, you will choose the individual training option. If you are presenting this training to a group, please choose the group training option.
Required Hardware/software
Pop-ups must be allowed for this website